Click below to find amazing parts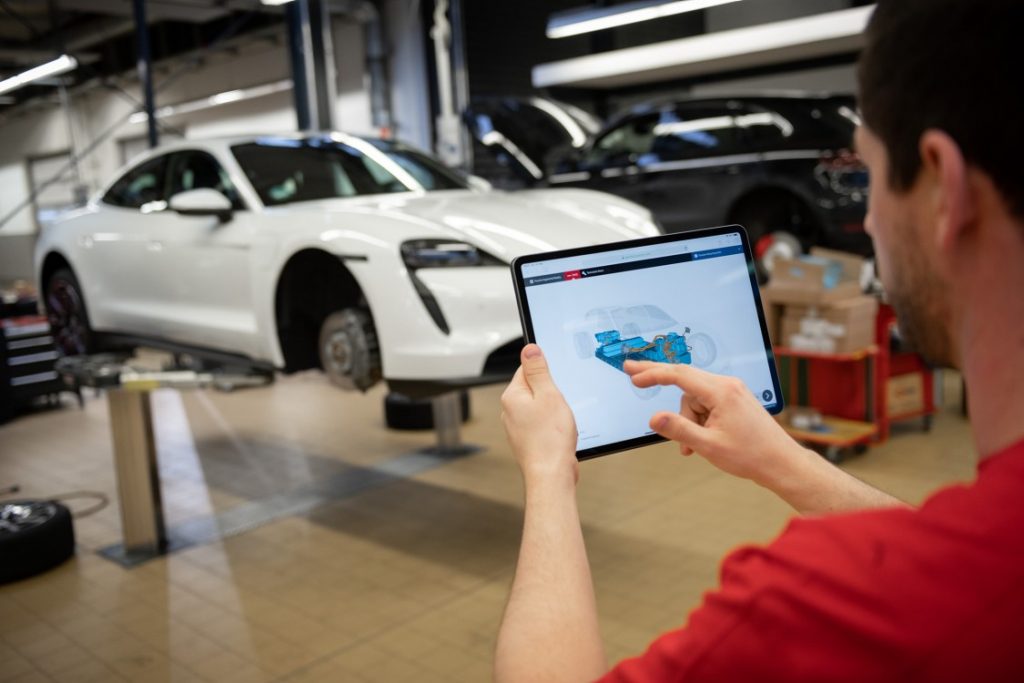 DMC is a German designer of exclusive automobiles that redefines luxury tuning for owners of Lamborghini, Ferrari and other supercar automobiles.
Petrol blood in it's second generation, DMC's CEO learned from his father about cars. He taught his son what he acquired in a lifetime lesson, starting 1956 at age 14. That's 64 years of German automobile heritage.
DMC now offers individualization options for your car's interior and exterior designs that are TUV certified and regularly exposed at the prestigious Geneva Motor Show in Switzerland.
The company was founded in Germany 2009 and quickly expanded to Hong Kong and the Middle East, where it developed its major hot-spots. Over the years, DMC became the de-facto reference for Lamborghini refinement. Our works on the Diablo, Murcielago and Gallardo paved the way for its initial history. But the company earned over-night fame when it launched the Aventador "Molto Veloce" in 2012.
Have a project in the works?
MAS Tuning is a successful car tuning business based in Saudi Arabia. When we decided to take on DMC as our supplier, we found the perfect products to meet the high quality requirements of our clients in the Middle East. Meeting Mr. Greg of DMC in person and seeing his passion for cars, filled me with pride and joy. I'm looking forward to many more years of good business and friendship.
completed projects this year
Questions? We have answers
Frequently Asked Questions
Both are 100% carbon, but Pre-Pegged is lighter. That's because the material is already pre-soaked in two-component expoxy by factory and needs cooled storage. By contrast, Visible Carbon is also made in vacuum, but prior to baking it's soaked by hand in epoxy, which usually results in a thicker, heavier coat.
The majority of our products are made by composite factories in Germany. We do have other suppliers as well in other parts of the world, as for example the USA for Forged Aluminium wheels, and Italy for Leather and fabrics.
Yes, most orders of Prepeg Carbon Fiber items get free shipping when placed in our online store.
Let's talk about your project
Have you tried finding your parts in our Online Store?
> Click Here to Enter Our Online Store <
If you can't find the parts you are looking for, you may contact us through our email or a variety of Social Media channels listed at the bottom of this page.
Zesad GmbH – Huelsenbergweg 103, 40885 Ratingen Germany
DMC Exotic Car Tuning Limited – 303 East Ocean Centre, Kowloon, Hong Kong
Collection Management Center by DMC – Sukhumvit 105, Bangkok, Thailand